Redding's Premier Auto Locksmith
Redding's Premier Auto Locksmith
A Provider of Automotive and
Lockout Services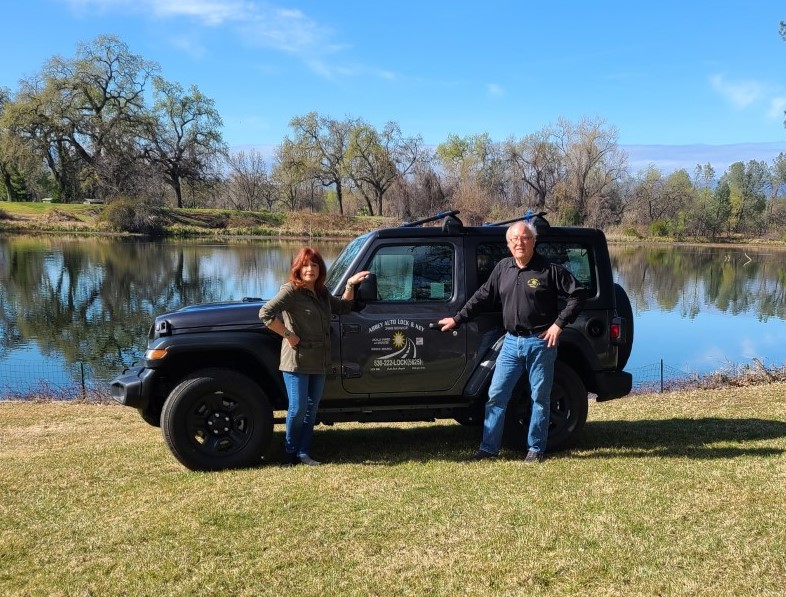 Locally Owned and Operated Since 2013
My wife and I are long time residents of Shasta County, having both graduated from local schools. We take pride in our community and enjoy dealing with people. We strive to provide friendly, prompt service at very competitive rates.
We originate new keys for your vehicle when they become lost. We duplicate existing keys when you simply need a spare. In addition, we have the latest software to program transponder keys to your vehicle. We do all of this plus get you back into your vehicle when you become locked out. We offer FAST lockout services 24/7.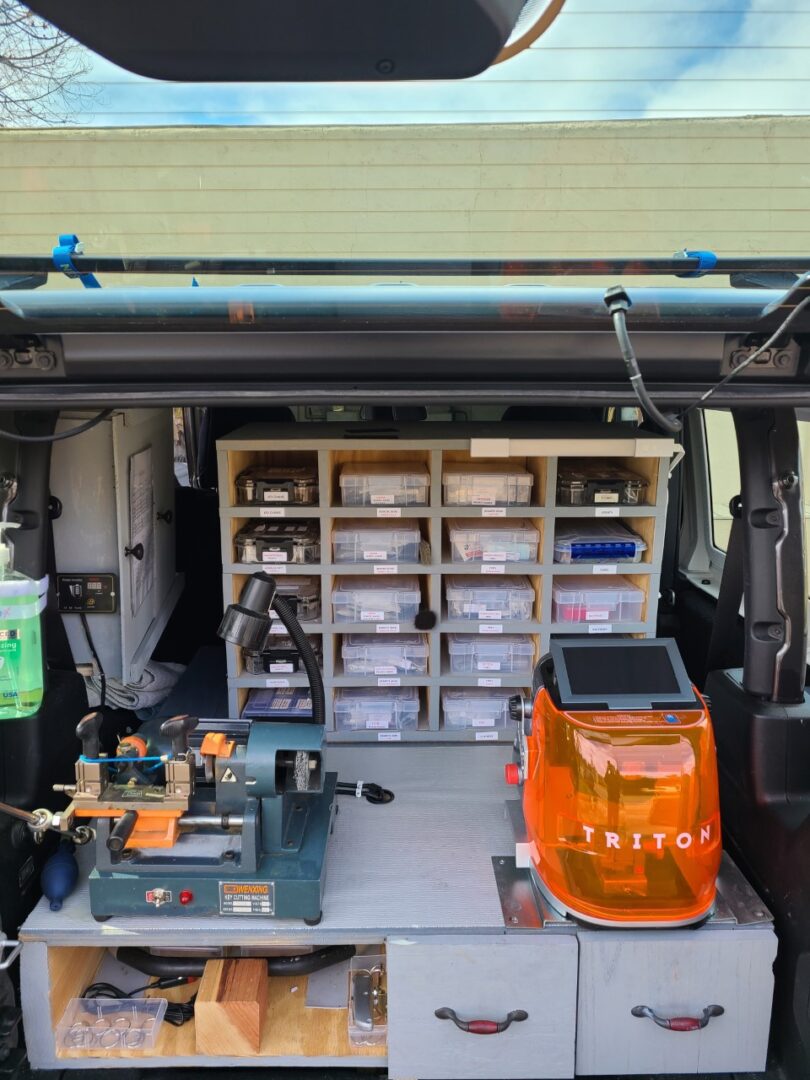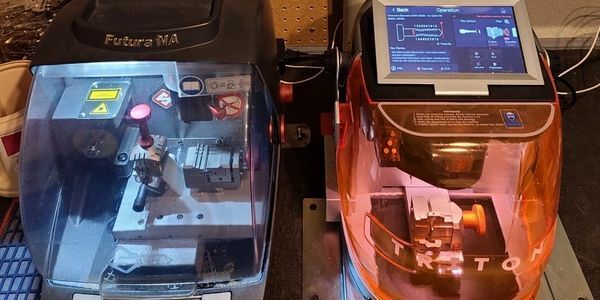 We are a locally owned, completely mobile and family operated auto locksmith. We offer key origination and duplication, with a fully stocked inventory of automotive keys. We are available 24 hours per day, 7 days per week for emergencies, such as lockouts or missing and/or lost keys. We pride ourselves in prompt, courteous service any time of the day or night, all at very competitive rates. Give us a call!
Licenses and Affiliations
Our state license # is: LCO 5898
Our city license # is: 31915
We are bonded and insured
Designated as a Vehicle Security Professional by the National Automotive Service Task Force (NASTF)
We proudly accept Visa, Mastercard and cash, at your convenience.
24 Hour Emergency Service Available
For emergency service, please contact us at your convenience. We look forward to hearing from you.